Fractured Atlas Holiday Gift Guide for the Artist Entrepreneur in Your Life
The holiday season is upon us and many of us are purchasing gifts for our loved ones. But what do you get for the DIY artist entrepreneur in your life? I asked Fractured Atlas staff for some recommendations for great gifts and stocking stuffers that will empower your artist loved one to make their art more effectively!
Subscription to Bookkeeping Software like Freshbooks or Quickbooks Online
Let's not beat around the bush... most of us aren't excited at the prospect of setting up a budget, doing a bank reconciliation, or creating expense codes, but inevitably we all have to face that beast, one day or the other. Why not make this easier for your loved one by buying them a few months, or a year's subscription to an online accounting software? Freshbooks and Quickbooks Online both offer powerful and relatively inexpensive accounting solutions for a wide range of artists.
Chromecast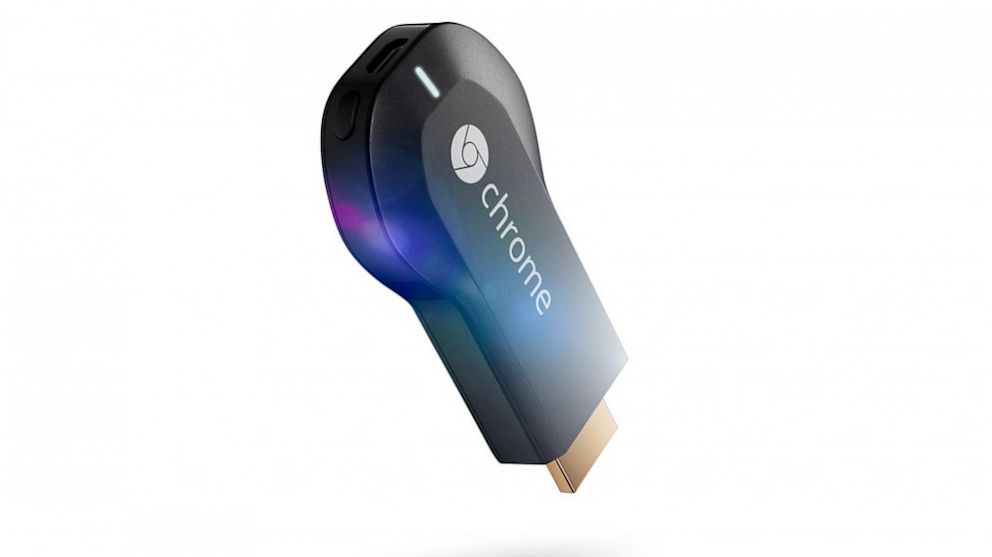 The concept behind the Chromecast is so simple, it's almost hard to believe they've fit such a complicated technology into a device the size of a thumb drive. Essentially, the Chromecast turns any television with an HDMI port into a smart TV. You can stream video, songs, images and a whole assortment of media directly from whatever hand held device you have. It also has apps like Netflix and Hulu loaded on for your viewing pleasure. But what makes this is a perfect example of a work/play gift is that you can also stream the screen of any iOS or Android device to the television. Never worry again about if you have the right dongle for the projector, television, or whatever you need to throw up a presentation onto. Artists have to pitch to make ends meet... help make pitching simple and easy.
Professional Development: General Assembly Class, Skillshare Gift Card, Subscription to Lynda.com or Harvard ManageMentor
We're big fans of artists continuing to develop the skills they need to successfully run their projects. There are a number of great education opportunities, both face-to-face and online.

Change By Design by Tim Brown
IDEO is one of the most successful design firms with a famous and well-documented culture of innovation. Current IDEO CEO Tim Brown lays out how he has helped shaped the firm's wildly successful organizational culture of creative problem solving in his book, Change by Design.

The myth of innovation is that brilliant ideas leap fully formed from the minds of geniuses. The reality is that most innovations come from a process of rigorous examination through which great ideas are identified and developed before being realized as new offerings and capabilities.

This book introduces the idea of design thinking' the collaborative process by which the designer′s sensibilities and methods are employed to match people′s needs not only with what is technically feasible and a viable business strategy. In short' design thinking converts need into demand. It′s a human−centered approach to problem solving that helps people and organizations become more innovative and more creative.



ZipCar Membership
For artists in urban environments, having a car to lug supplies and equipment from place to place is often a luxury. Car sharing memberships like ZipCar lets you rent a set of wheels for exactly the amount of time you need to get the job done. Did I mention that insurance and the cost of gas are included? Don't forget: as a member of Fractured Atlas, you can get $50 off an annual membership (usually $75).